German efficiency might be a myth. German bureaucracy, however, is alive and well, and doesn't want me to stay in the country.
Here's the deal: our residence permit applications are on hold until we change our financial situation. We have until June 20th.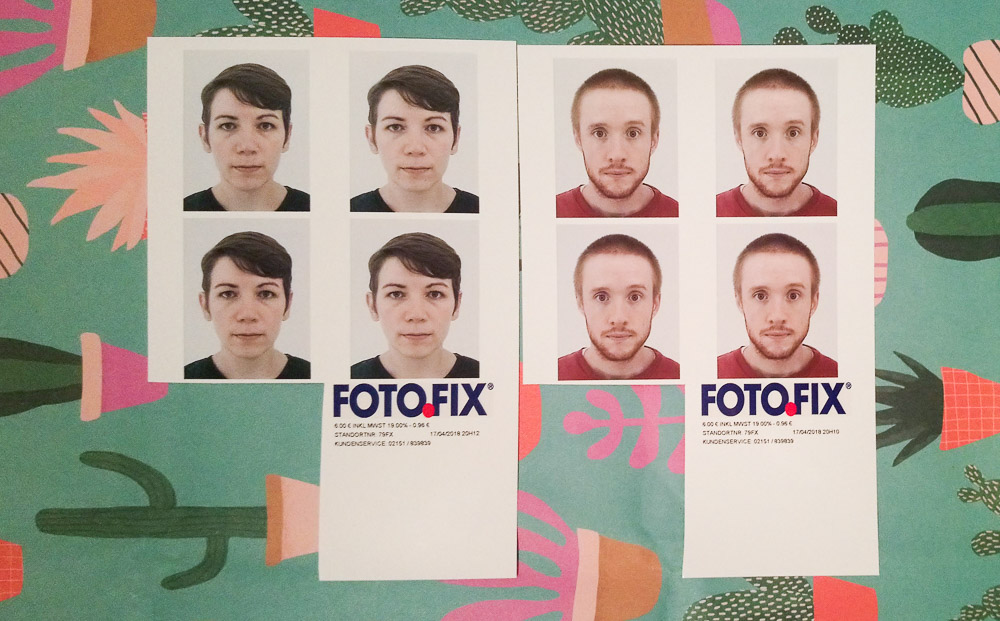 What's wrong with our financial situation, you ask? Our apartment is very expensive, E's salary isn't very high, and mine is nonexistent. But didn't we know that when we made the decision to move? Didn't we put ourselves in this situation?
Yeah, absolutely.
We decided we could afford this move and I could spend some time focusing on my book because we have significant savings (my inheritance). However, the German government doesn't seem to care about our silly American dollars and is worried we're going to rely on their social safety net if they grant us the papers to live here for the next 3-4 years.
At least they didn't outright deny our applications. They've told us I just need to find a job (easy, right?) or we need to find an apartment that costs half as much as our current place (easy, right?).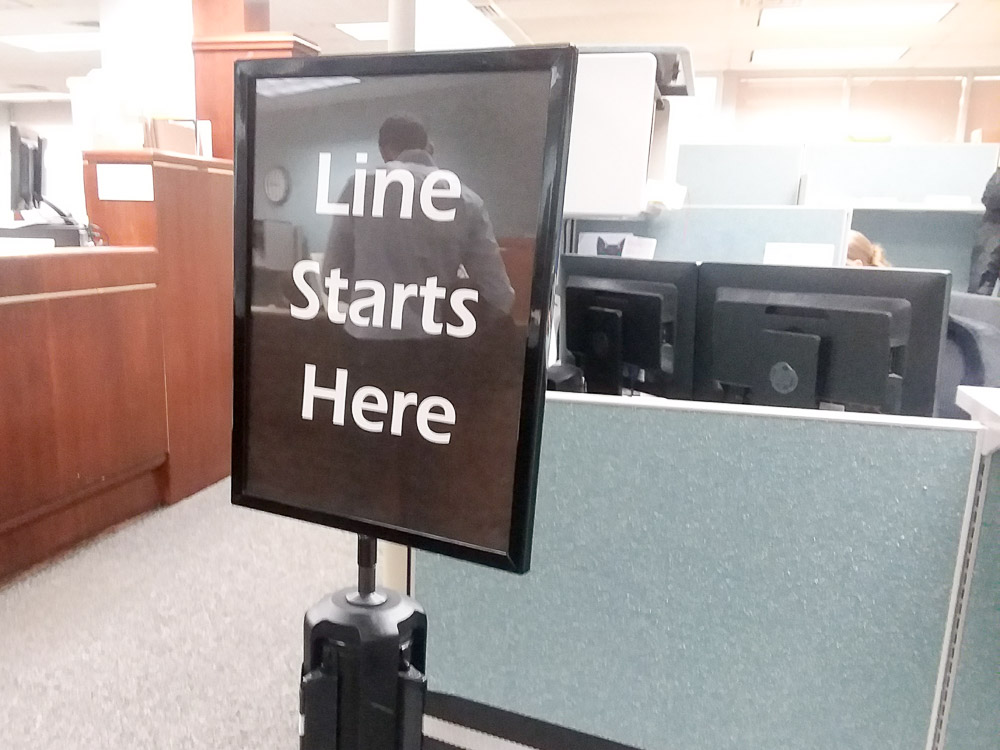 Here's why finding a job is hard:
I don't speak German, I'm not an EU citizen, and I don't have an "in demand" degree (I'm not a computer scientist, self-taught or otherwise). To hire international applicants, companies usually need to show that there wasn't already a citizen of their country who qualified for the job. It's more complicated than that, of course, and there are lots of loopholes. For example, because I'm physically here already I might be able to apply for jobs, particularly in hospitality or tourism, and get hired. But, at the end of the day, I just don't want to. And I know it's privileged, pretentious, and just plain bratty of me to want to opt out of Capitalism while everyone else has to get a day job, but that's the truth.
I don't want to work a random day job. I feel like every year I spend working a random day job and not working on this goddamn book is another year wasted. And I can't help but bring it back to the question of having children. I will work a random day job when I need to support my family, but I'm going to write this book first. Which means every year I put off writing the book is another year that we put off trying to have kids. The adventure I want to have right now is the one where I write this book and we live abroad and we travel. So I'm going to selfishly keep fighting for it.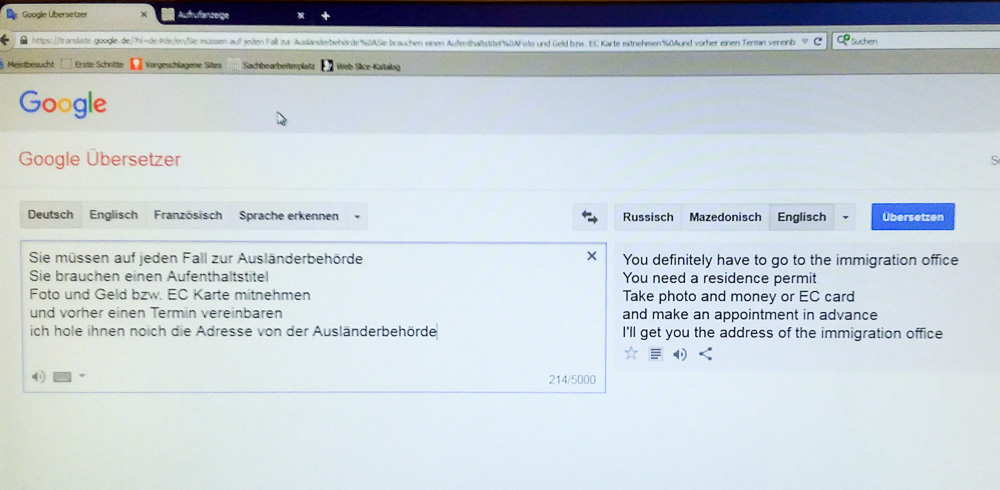 Here's why finding an apartment is hard:
We don't speak German, and we just moved here, which means we haven't had time to establish any German credit (SCHUFA) history. And landlords in Germany always want to see your SCHUFA record. We got around this requirement by renting our current, expensive apartment through a short-term rental company that does business in English. But we're only staying here until the end of July when, hopefully, we'll have enough data on our SCHUFA record to show a landlord and we'll move to a more reasonably priced place.
Of course, the German government doesn't care that we're only staying here until the end of July and then our financial situation will change. They've given us until June 20th.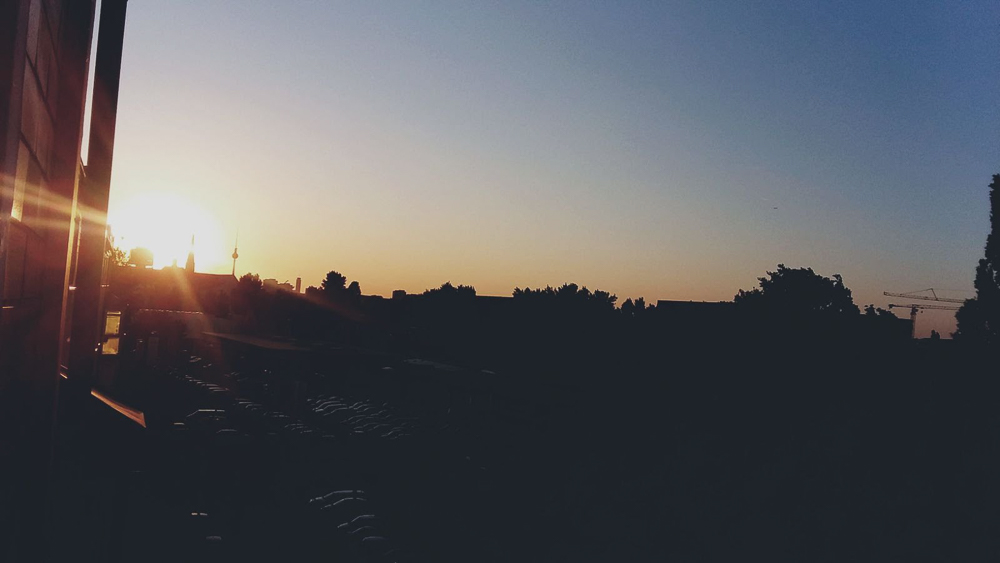 Some other options we've brainstormed:
We could put some of our savings into a trust account that would pay me monthly and act like income. (This is my preferred option, but the Foreigners Office is dragging their feet getting back to us about whether or not it works for them.)
E's company could up his salary by 600 euros a month. (NBD, right? They'll totally go for that…)
I could leave when my 90-day tourist visa is up. Then I have to stay outside the Schengen Zone for 90 days before I'm allowed back in. I'll spend that time working on the book and establishing myself as a freelance writer, and then come back to Berlin and apply for a freelancer visa. I won't get to see the friends and family who have already booked trips to visit us in July and August. (This is not a great or real solution; although, I do keep joking with E that I'll get an apartment in Istanbul and he can just come visit on weekends.)
So, if you've been wondering how things are going in the Holliday-Burnette household lately the answer is: stressful, but we're in good spirits. Wish us luck!