I started this blog in May 2012 the day I graduated from college, which is to say: there are a lot of posts in the archive. Below you can find a quick rundown of most of the places I've been whether I was traveling solo, with friends and family, or with my boyfriend (now husband), Ian Burnette, who I usually refer to as E on the blog.
---
Europe
If you're interested in Europe, you can read about That Time I Studied Abroad and lived in Barcelona for five months. Or check out The Great European Adventure, which is the silly name I gave the 3.5 month backpacking trip I undertook in Fall 2012. Ian and I have also recently moved to Berlin, which we're chronicling under the category Berlins and Outs.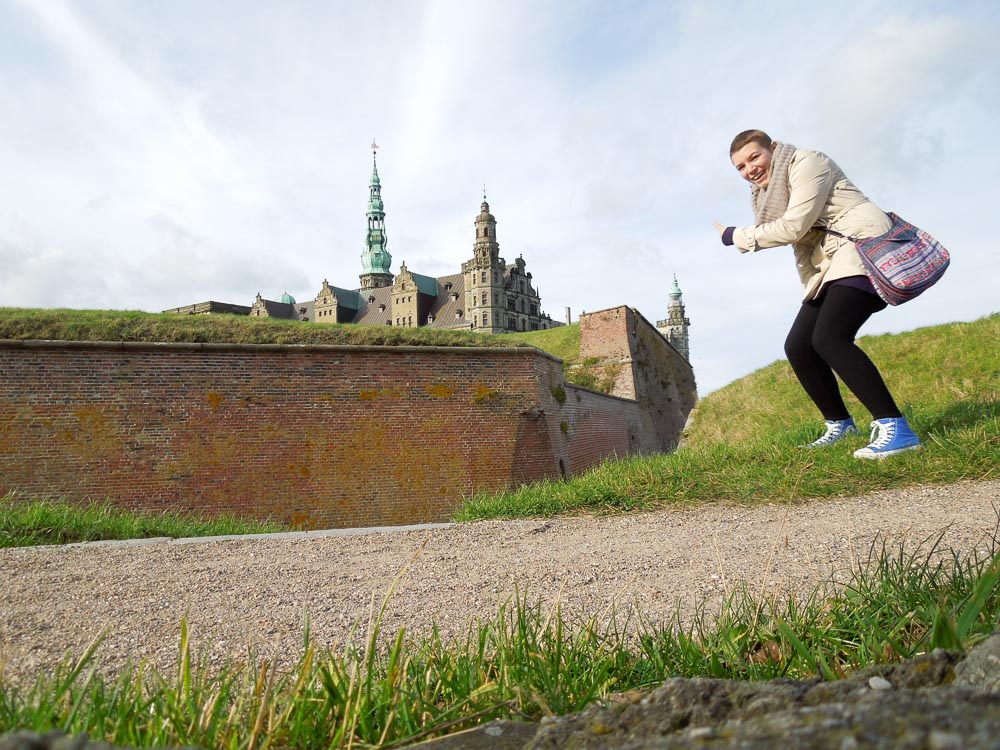 The United States
Before I backpacked around Europe I did an internship in Washington, DC and some of my first posts on this blog where about that Summer in the City. After I got home from backpacking Europe, Ian and I moved to Maui for 2 months to work on an organic farm with a bunch of hippies. It felt like a weird Hawaiian Summer Camp. Ian and I are both originally from New England, so posts about that part of the United States are labeled Close to Home while anywhere else is Looking for America.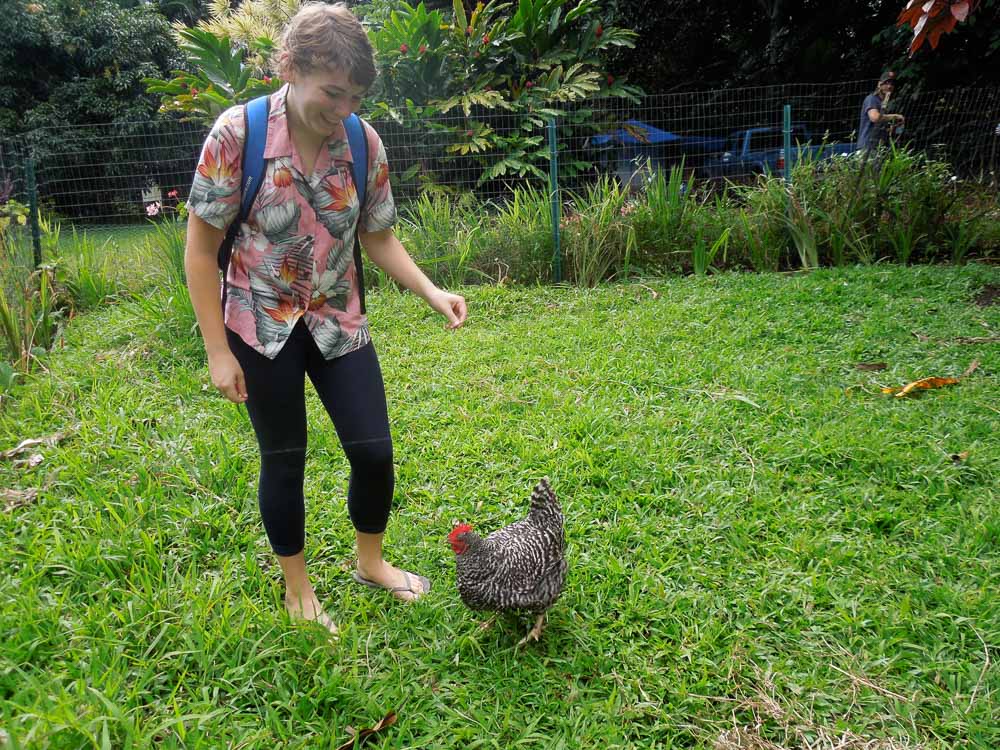 Other topics you might stumble upon in the archive
Although I've become a daily coffee drinker in recent years, my first and truest love is tea. I've written about tea styles and tea houses around the world under the category Tea Tuesday. I've also written a bit about the 3 weeks I spent in India using the label Wandering India and I occasionally talk about other places I've been like Senegal, Ecuador, and Canada, but those trips don't have their own pithy titles.
I know it's gauche to count countries, but I've been to 25, so I have shared Travel Tips on this blog before, and you can always count on me writing about my feeeeeelings.