A couple of weeks ago, I said to E, "I don't miss Boston, not exactly, but I do miss knowing a place well." It was a weekend evening and we were trying to figure out what to do with ourselves. I ended up saying, "what I really want to do is go to Aeronaut."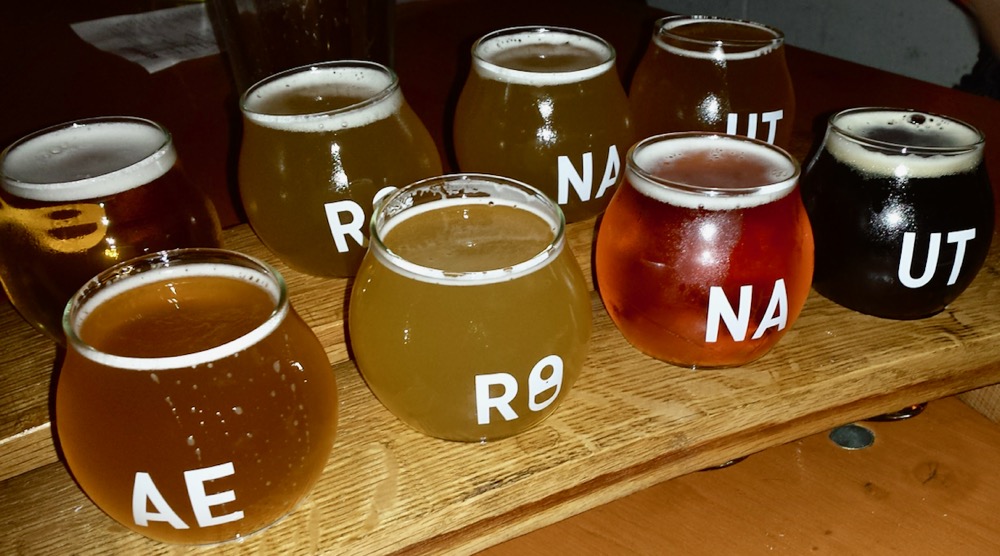 Aeronaut is a brewery in Somerville, MA that was a 5-minute walk from our old apartment. Their beer is good, but that's not what I was missing. What I was missing was knowing where to go. There are plenty of breweries in Berlin, but we don't have "our place" yet. I had a level of familiarity and comfort in Boston that is still missing in Berlin. I may not always love Boston, but I do feel a sense of ownership over it. Boston is my city.
As E and I kept talking, I realized that part of what makes me feel ownership of a place is having visited the same spots multiple times. Being able to go to a restaurant and say, "oh, that dish was so good last time!" or "remember when we came here in college with So-and-so?" Memories make places meaningful.
We realized we could count on one hand the places in Berlin that we'd visited twice. And it made us wonder, if someone asked us to show them around, where would we take them?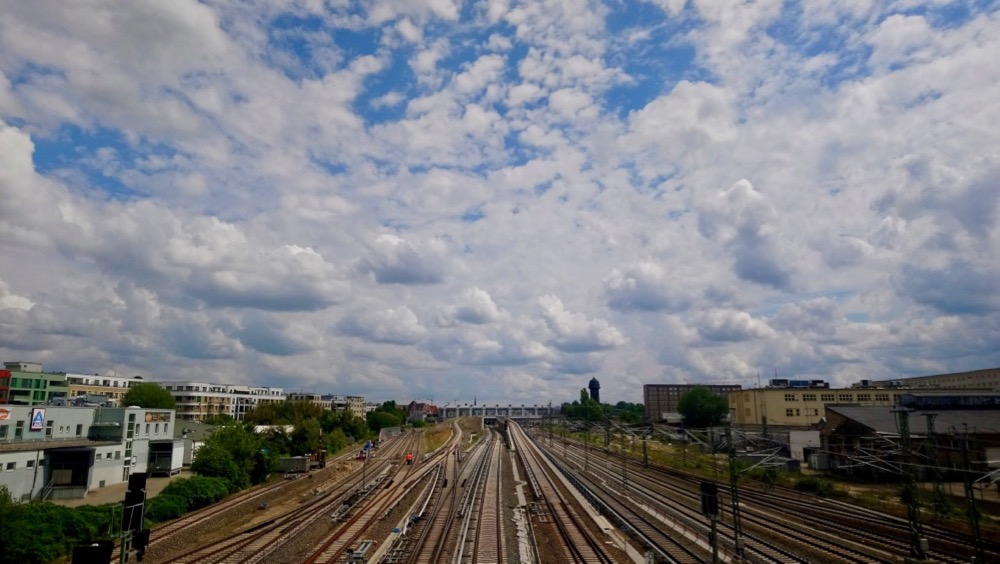 Well, now we know, because we're playing host to our first visitors! Our dear friends, Eben and Laura, are here for four(!) weeks visiting us and using Berlin as a home base from which to visit other parts of Europe. This is their first trip to Europe and it's really special to share this experience with them.
E and Eben have been best friends since high school (E was Eben's Best Man when Eben and Laura got married), and Eben is actually a big reason we're so close with our favorite German and best Berlin friend, Ramona. She was an exchange student at Eben and E's high school and has remained pen pals (yup, real handwritten physical letters) with Eben for 11(!) years now. This visit has been a great reunion for everyone.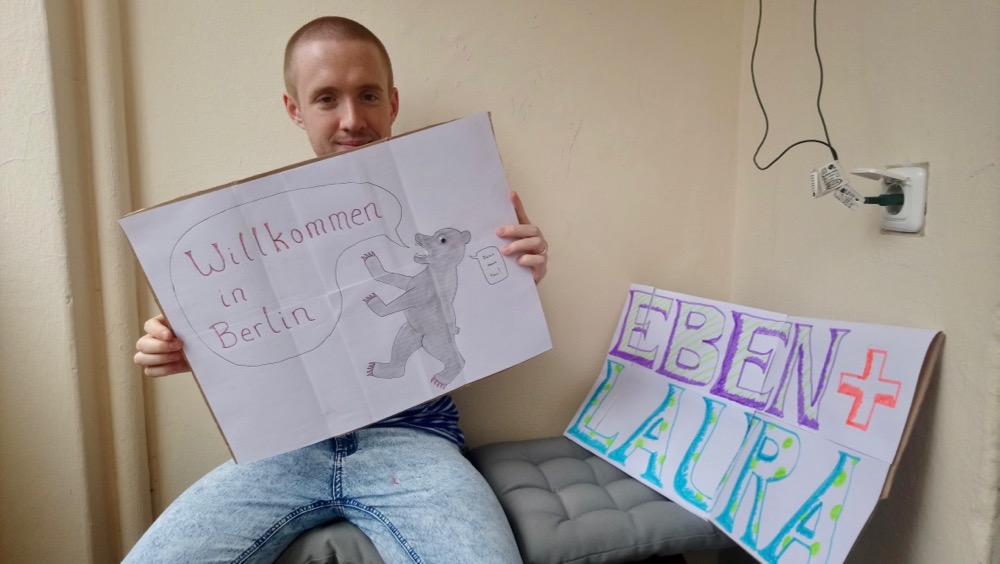 An added benefit of having friends visit is that we're starting to feel like we really live here. These people we love had to fly across an ocean to see us — to see our apartment and E's workplace and even our grocery store. If we sleep and work and shop here, this must be home, right?
In particular, leading people around on public transit makes me feel like we live here. We know our way around the stations and can easily determine whether the next train that pulls up is the one we want. And that knowledge only comes with time spent in a place. It's gratifying to understand a system that is so overwhelming to new people. And it's fun to show off that understanding to our friends. Eben and Laura are good sports for indulging me and E when we show off.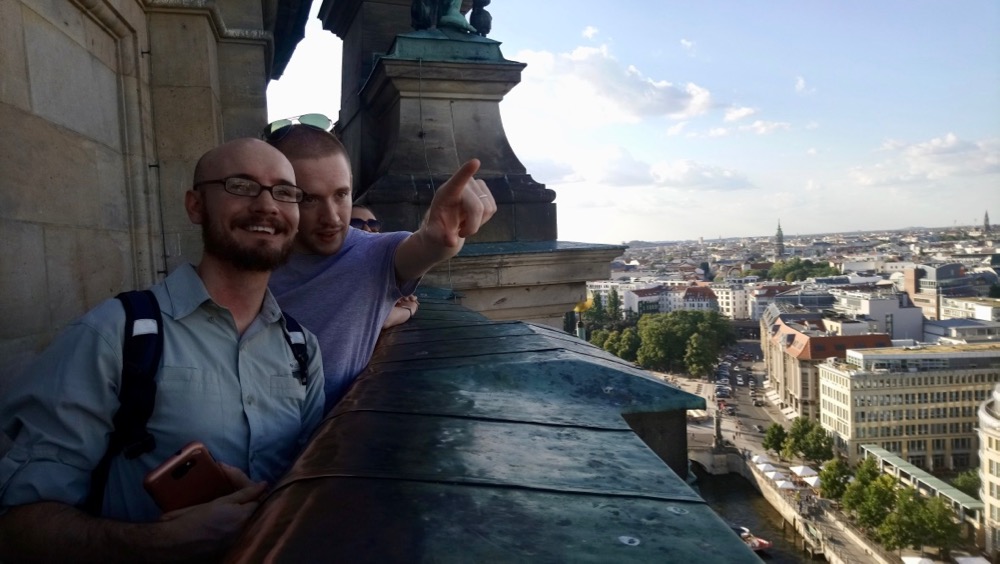 Of course, we're using Eben and Laura's visit as an opportunity to be tourists in Berlin and explore new places, but we're also returning to places we've been before and making more memories there. We brought them to our favorite bakery, Zeit für Brot, and to Street Food Thursday, which I mentioned in a previous post. Plus, we took them to our go-to Southern German restaurant, Schwarzwaldstuben. We've been there twice now so that makes it our "go-to," right?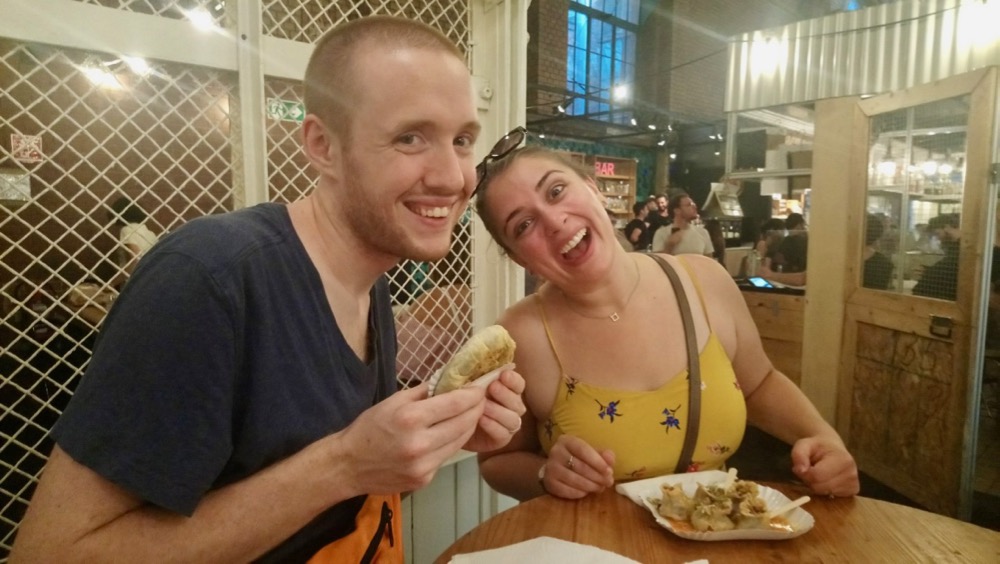 We've been in Berlin for 4 months now. When I studied abroad in Barcelona, I lived there for almost 5 months. When I interned in Washington, DC, it was only for 3 months. E and I only spent two months having weird adventures in Hawai'i. Soon Berlin will be the place I've lived the longest after Boston and my home state of Rhode Island.
More friends and family will come and visit. More restaurants will become "go-to" places. And more of those Mundane Cultural Differences E wrote about last week will start to seem normal. I'm looking forward to it. I'm looking forward to calling Berlin my city.