I wrote most of this post last week, and our news cycle moves so fast that it almost doesn't feel relevant to post it this week. It feels wrong to keep talking about Notre-Dame when more than 320 people were killed on Easter Sunday in Sri Lanka.
Tragedies, great and small ones, happen every day. Miracles, great and small ones, do too. I'm sharing this not because I think it's the most important topic to talk about at the moment. But because I want it to be okay for us to pause and acknowledge the things we're thinking about even if they aren't the day's most pressing issues.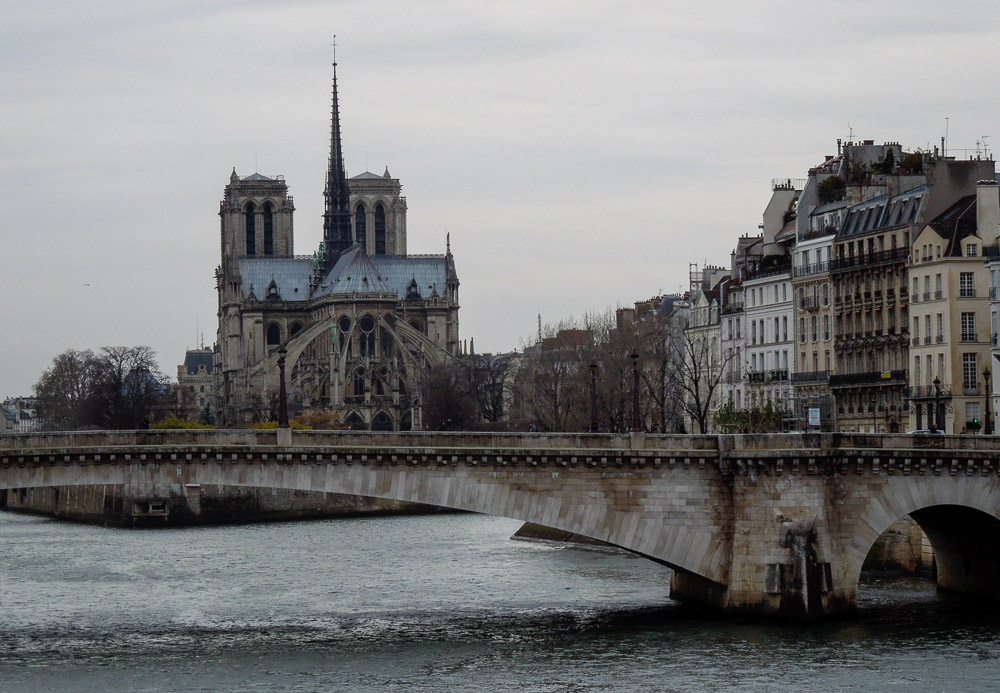 Paris was one of my favorite stops when I backpacked around Europe six years ago. Big surprise, right? Paris is one of those famously beloved cities. I have no special ties or claim to Paris beyond having spent a magical week there once with my mom.
Paris was my mom's dream trip. She'd wanted to go since she was a teenager and somehow the city lived up to our absurdly high expectations. The art, the food, the whole feel of the place — we were giddy for our entire visit. We ate the best croissants of our lives and saw all the iconic sights. We took photos with the Eiffel Tower, strolled the Champs-Élysées, visited the Louvre, the Musée d'Orsay, and, yes, Notre-Dame.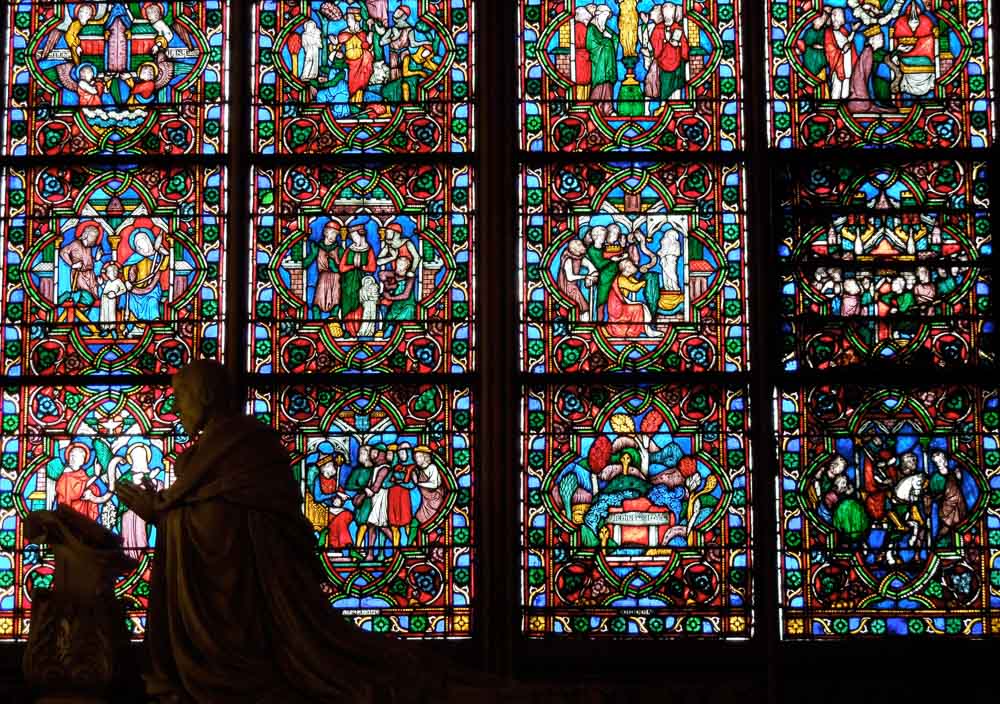 Last week, when I saw photos of Notre-Dame on fire, I was stunned. For a moment, I thought they were 3-D renderings, screenshots from some video game set in post-apocalyptic Paris. One news site had an interactive photo where you could slide your cursor across to see the Cathedral before and after the central spire fell. It's a staggering loss.
I mostly avoided looking at photos or watching videos of the damage because of my personal history with fire. E and I lost most of our possessions in an apartment fire almost five years ago. I can't look at photos of buildings burning down without remembering the people who came to gawk and take photos when our home was on fire. Obviously, I don't mean to equate our apartment fire with Notre-Dame's fire. A better comparison is the fire at the National Museum of Brazil last year.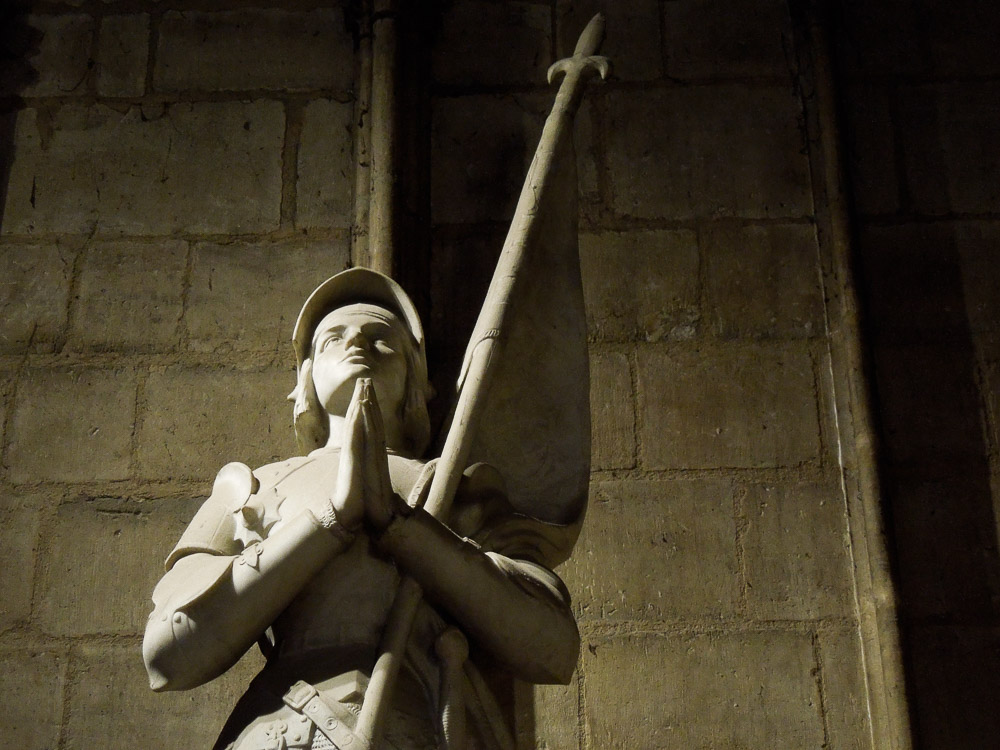 There's something especially heartbreaking about these losses of cultural heritage. They're not worse than the loss of human life, just different. It's upsetting to lose the places, objects, and ideas that people worked hard to preserve. It's sad to lose the things that our ancestors collected and built. The things that were supposed to outlive us.
E and I didn't own a lot of expensive furniture or art or cookware when we lost it all in the fire. Most of our possessions were hand-me-downs. It was hardest to lose the things with personal significance: old love letters, souvenirs from my travels, framed photos of my dad. When the fire happened, my dad had been dead for three years. A lot of his old possessions were in my apartment. They outlived him, but not for long.
It's never the monetary value of what we lose. It's the cultural and emotional value.